Play M.U.S.C.L.E NES Game Online !
Game Description
It is a fighting game developed by Those and published by Bandai for the NES system .
it has eight playable characters, each with his own special move. The game was first released  by a 1987 only for NES Famicom Disk System .
The game has two modes, one requiring the player to defeat a computer opponent while the other requires two players to fight against each other.
Game Play Images
When the game start you will be able to select wrestler character .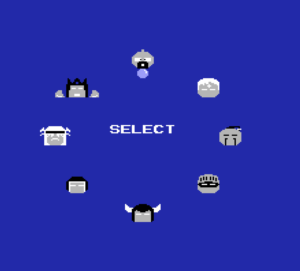 Actual Game Play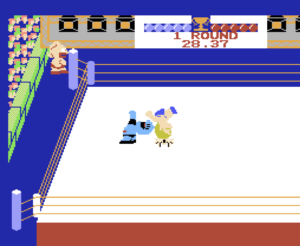 Game Controller
For Mobile or tablet devices like iPhone or android the buttons will appear automatically on the screen .
For computers these buttons on keyboard will be for game controller
← → ↑ ↓Directions
enter ↵Start
Shift –Select
Z –B
X –A
C- Turbo B
S –Turbo A